Products from Schandmaul Records
No results were found for the filter!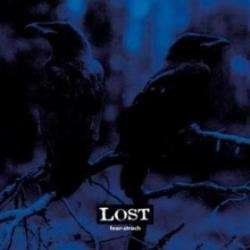 Lost - Fear.Strach LP
Dark, heavy and brutal, however also with some faster straight forward parts and a female voice that crushes your bones. This is LOST, a band from Poland that arised from the ashes of polit-crusties HOMOMILITIA in the late 1990s. Back...