Products from Scream Records
No results were found for the filter!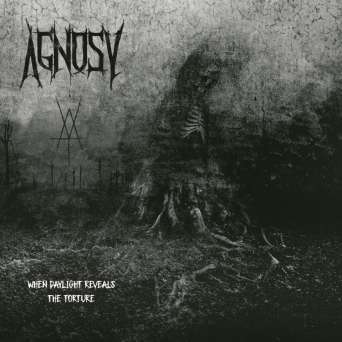 Agnosy - When Daylight Reveals the Torture LP
3rd LP from this amazing band. Agnosy is a crust punk band based in London, UK.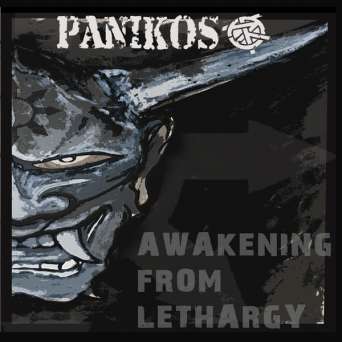 Panikos - Awakening From Lethargy LP
Finally, after almost one year of delay, the new LP from one of the longest running greek bands Panikos (started in 1988) is ready! It contains six songs recorded in the summer of 2009, half of which come form old demos and the rest are...