Products from Self Released
No results were found for the filter!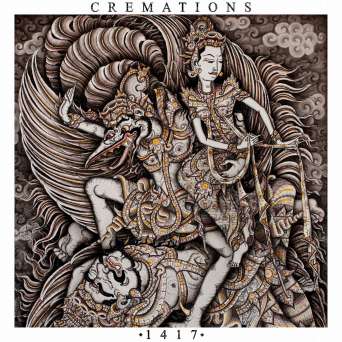 Cremations - 1417 LP
5 songs debut of this 4 piece new breed out of Hannover, Germany. ​Think of Rise & Fall, Converge, Blacklisted and alines. with Hannes from DOWNFALL OF GAIA, THRÄNENKIND, KING APATHY on drums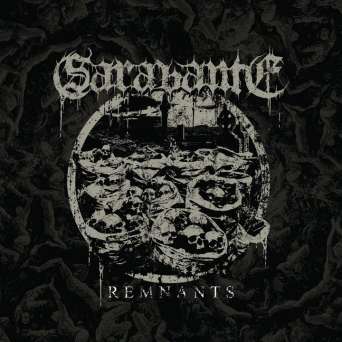 Sarabante - Remnants LP
COVER HAS A LITTLE SEEMSPLIT AND LITTLE CORNER DAMAGES!!! From civil unrest in this country to a long and severe situation in another. Throughout very recent times Greece has had its fair share of extreme discontent which has resulted...