Products from Sick Man Getting Sick Records
No results were found for the filter!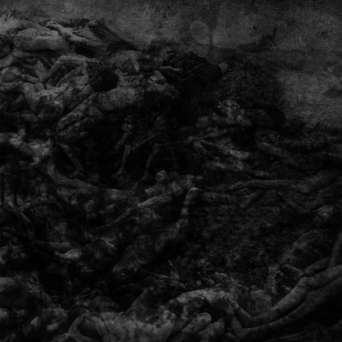 Abstracter / Dark Circles - Split LP
Dark Circles (canada) vs Abstracter (usa). brutals. hc/crust from the north vs blackened death doom from the west. killer!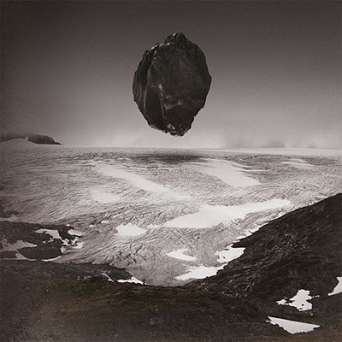 Hemelbestormer - Portals LP
Hemelbestormer is Dutch for someone with revolutionary views, an idealist and someone with wild plans. Literally it can be translated as "sky stormer" or "stormer of heaven". ...and so are the five individuals behind...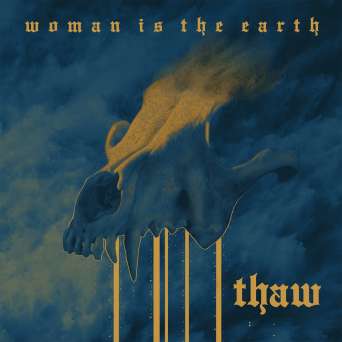 Women Is The Earth - Thaw LP
Woman is the Earth cover much ground on this new opus of theirs, crawling in and out of light and shadow, and pushing their imagination across vast and ever-changing landscapes made of shimmering shoegaze and post-rock meadows and...