Products from Sick Man Getting Sick Records
No results were found for the filter!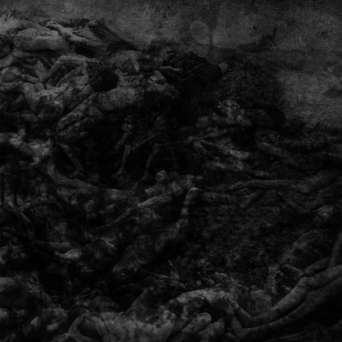 Abstracter / Dark Circles - Split LP
Dark Circles (canada) vs Abstracter (usa). brutals. hc/crust from the north vs blackened death doom from the west. killer!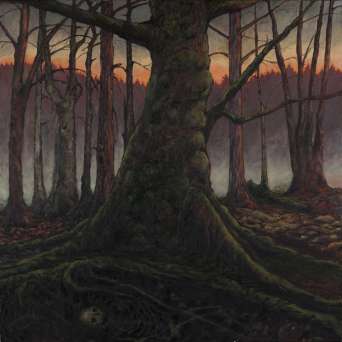 Alda - Passage 2xLP
This record and its sound is so overwelmingly beautiful, it stole my body and kept spinning a web of agony in hope around my head for hours and hours, without me noticing, that it even had an end in between. Every song floats like a...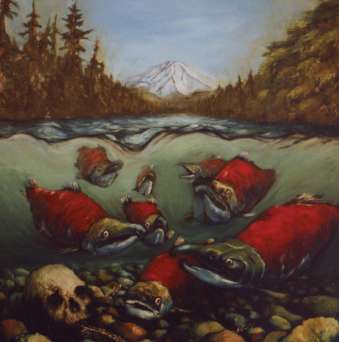 Alda - Tahoma 2xLP
RESTOCKED!!! Alda is the musical and ideological coalescence of a group of friends who met and began making music with and amidst each other in the town of Eatonville during the early 2000's. They officially christened their project with...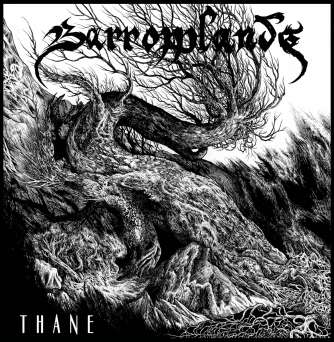 Barrowlands - Thane LP
From Portland, Oregon, hail BARROWLANDS an epic and primitive-sounding black metal/goth/folk band that is highly reminiscent of heavyweights in the genre like Enslaved, Agalloch, Velnias, Botanist, Primordial and, to some degree, also...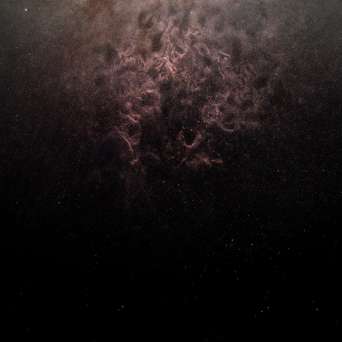 Cepheide - Respire LP
Superb atmospheric black metal from Paris, France. 'Respire' will be committed to vinyl in 2016 along with the forthcoming debut album from Cepheide.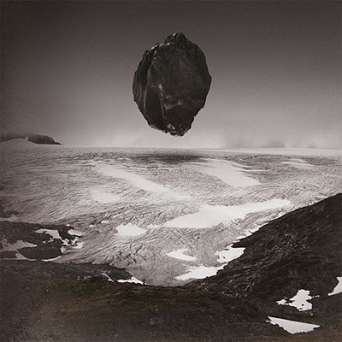 Hemelbestormer - Portals LP
Hemelbestormer is Dutch for someone with revolutionary views, an idealist and someone with wild plans. Literally it can be translated as "sky stormer" or "stormer of heaven". ...and so are the five individuals behind...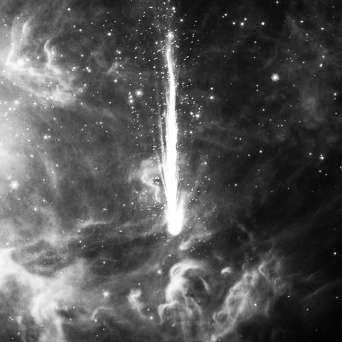 Morphinist - Terraforming LP
Morphinist is a German post-black metal project formed in 2013 in Hamburg. The only member is Argwohn. It is hard to compare Morphinist to other bands from the post-black metal genre, due to the fact that Argwohn changes the sound of the...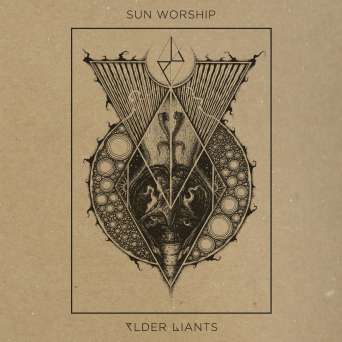 Sun Worship - Elder Giants LP
"Whether in the frozen Scandinavian forests or in the sprawling urbanity of Neukölln, desolation will be desolation. Berlin outfit SUN WORSHIP channels this desolation into an icy spear of harsh beauty. The result is a kind of black...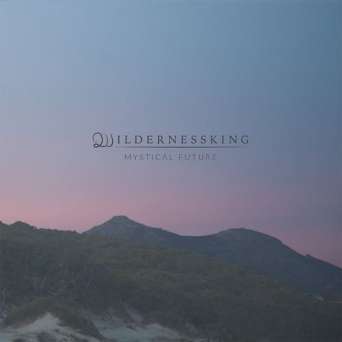 Wildernessking - Mystical Future LP
Mystical Future was recorded in Cape Town by Wildernessking and Daniel Thackwray, and it was mixed and mastered in California by the famed Jack Shirley. "Mystical Future" is yet another example of the band's skill at integrating...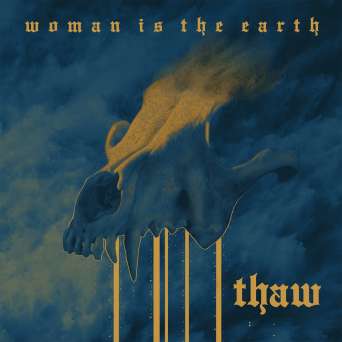 Women Is The Earth - Thaw LP
Woman is the Earth cover much ground on this new opus of theirs, crawling in and out of light and shadow, and pushing their imagination across vast and ever-changing landscapes made of shimmering shoegaze and post-rock meadows and...