Products from Sieve Sand Records
No results were found for the filter!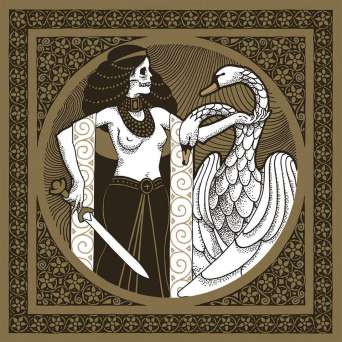 Burning Bright / Bastions - Swan Songs Split LP
ere comes a 12" split between two bands who enjoyed touring together. That's the story of a meeting, the meeting of people who enjoyed each other. It is as easy as that. This record brings two new songs of the Uk boys from Bastions....