Products from Synalgie Records
No results were found for the filter!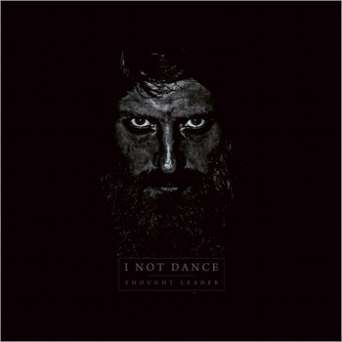 I Not Dance - Thought Leader 2xLP
Aiaiaiaiai! Nach einigen Platten und der Split 7" mit Blackwaves kommt hier die neue Scheibe un d der Bodensee schwappt fast über, die Wellen branden gefährlich hoch und einige Fische schwimmen bäuchlings... Was ist da los? I Not...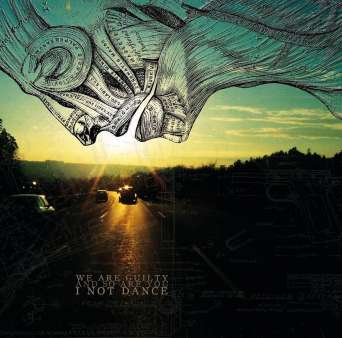 I Not Dance - We Are Guilty And So Are You LP
Kommt im dicken inside-out Gatefoldcover! Dritte Platte der Österreichischen Post-Hardcore Truppe, die nun auch schon wieder seit 10 Jahren dabei sind. Die acht Songs bewegen sich zwischen Post-Hardcore, Punk und Postrock, aber immer mit...