Products from Tank Crimes Records
No results were found for the filter!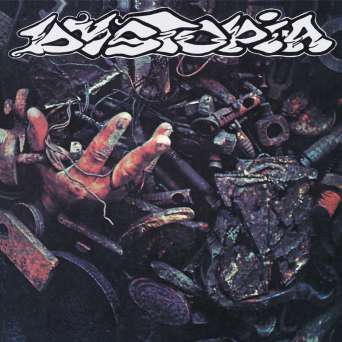 Dystopia - Human = Garbage 2xLP
USA-Import!!!! One of the best bands out there. Nothing else even comes close to capturing these feelings as well as Dystopia. Also in a league of its own when it comes to crust punk. First track holds a very special place in my heart...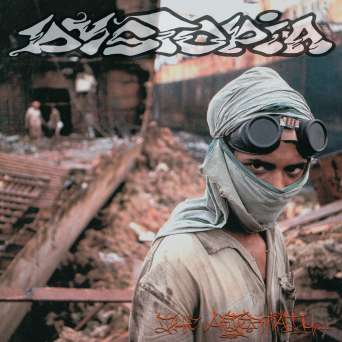 Dystopia - The Aftermath 2xLP
USA-Import!!! Dystopia was an Orange County, California crust punk outfit which touched on themes of environmentalism, racial equality, substance abuse, and animal rights. The vinyl 2LP collection, The Aftermath, contains all Dystopia...