Products from Throatruiner
No results were found for the filter!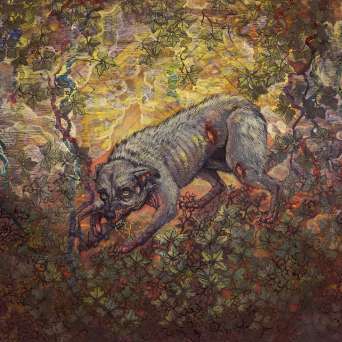 Pyrrhon - What Passes For Survival LP
Continuing to shapeshift and unravel, while using unorthodox songwriting techniques that border on the incomprehensible, avant-garde extreme metal quartet PYRRHON return with What Passes For Survival. Dense, volatile, and drenched in...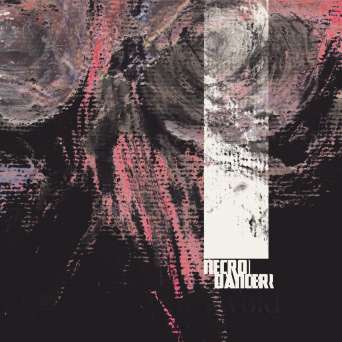 Necrodancer - Void LP
Franco-belgian squad NECRODANCER doesn't waste time with warning shots and directly introduce themselves to the world with "Void", their debut album. Formed in 2016 between Paris and Liège by members hailing from various corners of the...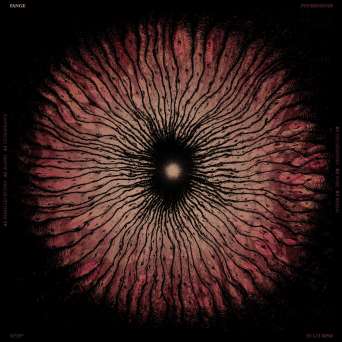 Fange - Pourrissoir LP
A mere few months after the release of their debut album "Purge", french degenerate sludge quartet FANGE maintains their devouring fire with these six new tracks. With strong visual and lyrical ties to its predecessor,...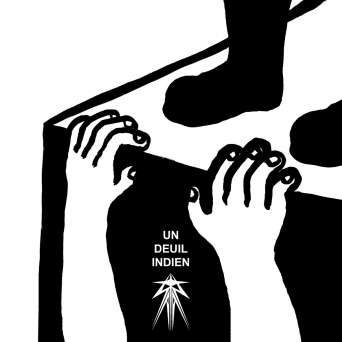 Satan - Un Deuil Indien LP
Aptly self-labelled as "possessed punk", the sound of SATAN translates into a crude, glacial approach that nails both extreme punk and second-wave black metal vibes. Founded in 2009 in Grenoble, France, the band has since...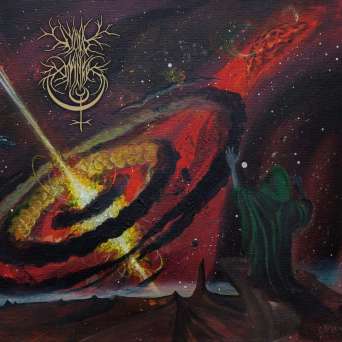 Vermin Womb - Decline LP
Void Omnia is a five-member black metal outfit from Oakland, USA, created in 2013 and bringing together former members of Apocryphon, Mutilation Rites and Tombs among others. The band has released a demo in 2014 and "Dying Light" is its...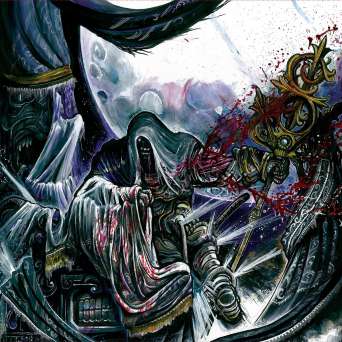 Verdun - The Eternal Drift's Canticles 2xLP
"Arisen in 2011 from the fertile scene of Montpellier, France, VERDUN made a name in the realm of slow and heavy music on the basis of a simple three-tracks demo, leaving a strong impression on every witness of the band's thunderous...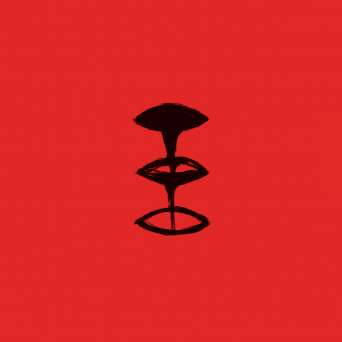 Plebeian Grandstand - False Highs, True Lows LP
"Great bands inspire vocations, PLEBEIAN GRANDSTAND annihilate them. It's hard not to laugh hysterically while listening to the band's third album «False Highs, True Lows», which destroys any desire to play music that intense....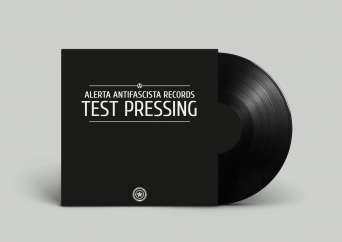 Fange - Purge LP
To get things going and as a fun little opportunity, I will launch a little label benefit. I am offering the test presses of my releases, super limited. It will be blind bag, so you won't know what you're getting, but if you buy more...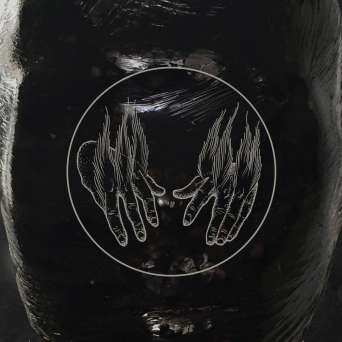 Birds In Row / Waitc - Split 10inch
"The most "local" split you can get - written, recorded, designed, pressed and released in Laval, France. A perfect pairing between two loud and abrasive three-pieces, both tracked and mixed at La Senelle by Amaury Sauvé. At this point...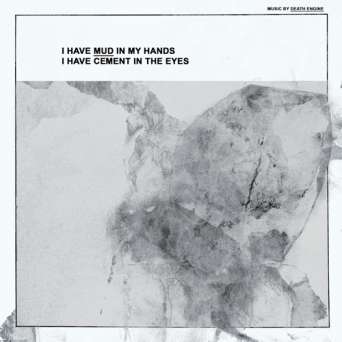 Death Engine - Mud LP+7"
Following the release of their abrasive debut EP «Amen», DEATH ENGINE made a brutal entrance in 2013 with a couple of European tours – a string of infernal outbreaks that have little in common with your average live show. The now...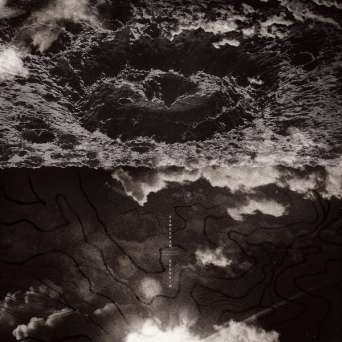 As We Draw - Mirages 2xLP
Mirages» is the outstanding second full-length from french powerhouse AS WE DRAW. Pursuing their will of constant evolution since 2009, these Laval natives have imposed their unique take on post-metal and noisy hardcore, crafted through...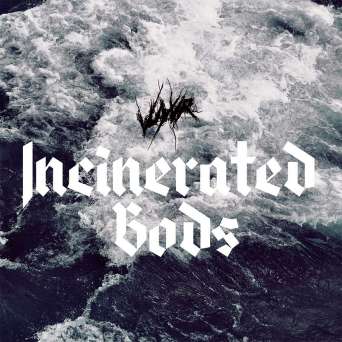 Vuyvr - Incinerated Gods LP
VUYVR is a four piece black metal band from Geneva/Brussels, Switzerland who formed in July of 2011. VUYVR play a primitive, raw, dense, yet traditional style of black metal. Musically, VUYVR can be said to be influenced by bands such as...