Products from Throatruiner
No results were found for the filter!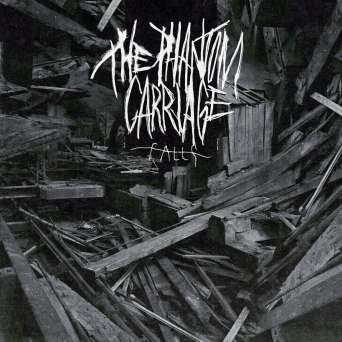 The Phantom Carriage - Falls LP
Phantom Carriage haben sehr viel gemeinsam mit dem namengebenden Film, beide sind schwer zu definieren und schließen so viele Genre ein, ohne sich dabei zu sehr auf eines festzulegen. Verarbeitet werden Genre, wie Black Metal oder mit...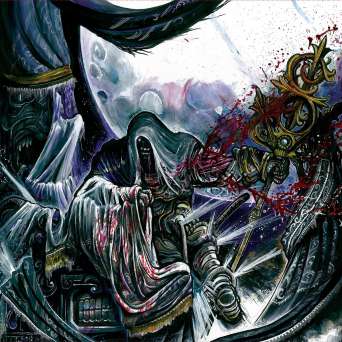 Verdun - The Eternal Drift's Canticles 2xLP
"Arisen in 2011 from the fertile scene of Montpellier, France, VERDUN made a name in the realm of slow and heavy music on the basis of a simple three-tracks demo, leaving a strong impression on every witness of the band's thunderous live...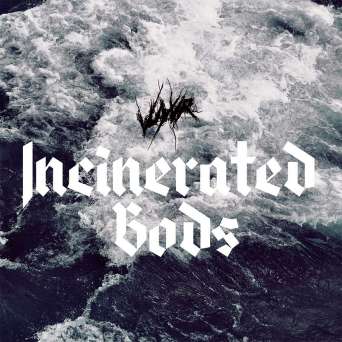 Vuyvr - Incinerated Gods LP
VUYVR is a four piece black metal band from Geneva/Brussels, Switzerland who formed in July of 2011. VUYVR play a primitive, raw, dense, yet traditional style of black metal. Musically, VUYVR can be said to be influenced by bands such as...