Products from Throatruiner
No results were found for the filter!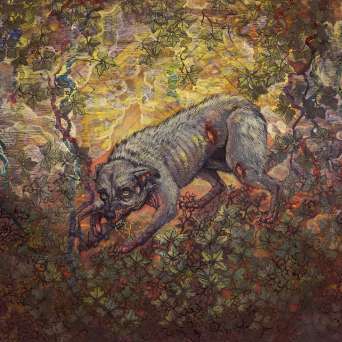 Pyrrhon - What Passes For Survival LP
Continuing to shapeshift and unravel, while using unorthodox songwriting techniques that border on the incomprehensible, avant-garde extreme metal quartet PYRRHON return with What Passes For Survival. Dense, volatile, and drenched in...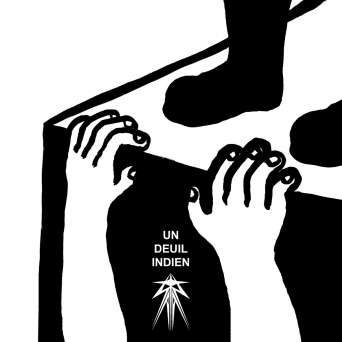 Satan - Un Deuil Indien LP
Aptly self-labelled as "possessed punk", the sound of SATAN translates into a crude, glacial approach that nails both extreme punk and second-wave black metal vibes. Founded in 2009 in Grenoble, France, the band has since...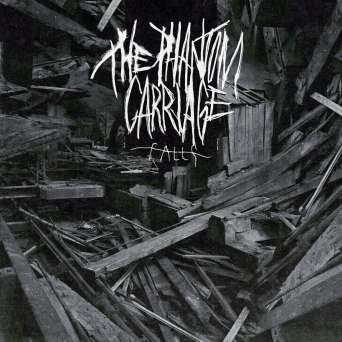 The Phantom Carriage - Falls LP
Phantom Carriage haben sehr viel gemeinsam mit dem namengebenden Film, beide sind schwer zu definieren und schließen so viele Genre ein, ohne sich dabei zu sehr auf eines festzulegen. Verarbeitet werden Genre, wie Black Metal oder mit...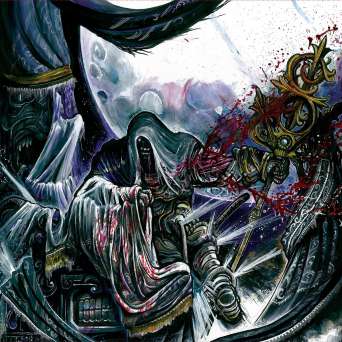 Verdun - The Eternal Drift's Canticles 2xLP
"Arisen in 2011 from the fertile scene of Montpellier, France, VERDUN made a name in the realm of slow and heavy music on the basis of a simple three-tracks demo, leaving a strong impression on every witness of the band's thunderous...
Vermin Womb - Decline LP
Vermin Womb's album "Decline" is an amalgam of extreme sounds honed just sharp enough to slice the silence into large slabs of dissonance, heavy with deep earthquake rumblings and earshattering feedback. Eloquent bestial screams echo in...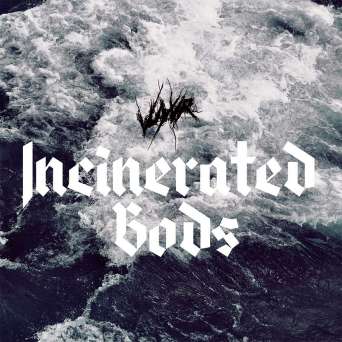 Vuyvr - Incinerated Gods LP
VUYVR is a four piece black metal band from Geneva/Brussels, Switzerland who formed in July of 2011. VUYVR play a primitive, raw, dense, yet traditional style of black metal. Musically, VUYVR can be said to be influenced by bands such as...