Products from Throne Records
No results were found for the filter!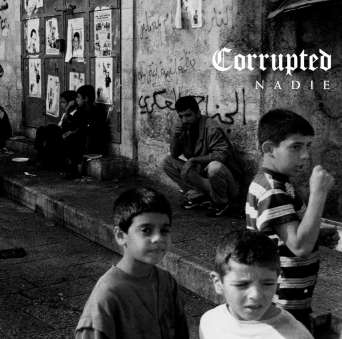 Corrupted - Nadie LP
Modest Japanese doom purveyors Corrupted have spent years taking their favourite genre staples and refining them with nuance and fine subtleties. Still loud and unruly as you like the best of them, their Nadie EP is bat out of hell...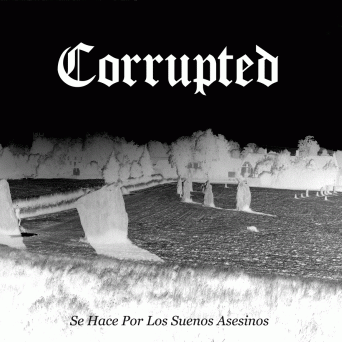 Corrupted - Se Hace Por Los Suenos Asesinos LP
Probably the most sought-after Corrupted Album. Released back in 2004 through Japan´s HG Fact label, in an initial run of 1000 copies (which sold out within the first week!). "Se hace por los suenos asesinos" has never been repressed...