Products from Throne Records
No results were found for the filter!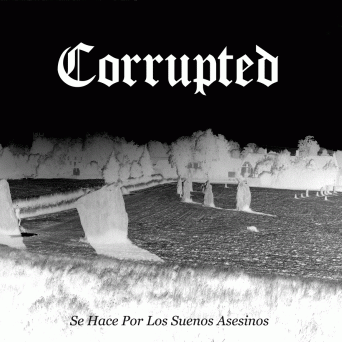 Corrupted - Se Hace Por Los Suenos Asesinos LP
Probably the most sought-after Corrupted Album. Released back in 2004 through Japan´s HG Fact label, in an initial run of 1000 copies (which sold out within the first week!). "Se hace por los suenos asesinos" has never been repressed...