Products from Trujaca Fala Records
No results were found for the filter!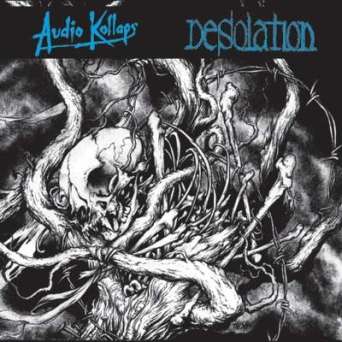 Audio Kollaps / Desolation - Split 7"
DESOLATION (folks from Born/Dead, Peligro Social, Scurvy Dogs in more thrashy way) versus AUDIO KOLLAPS the German veterans of brutal metal crust.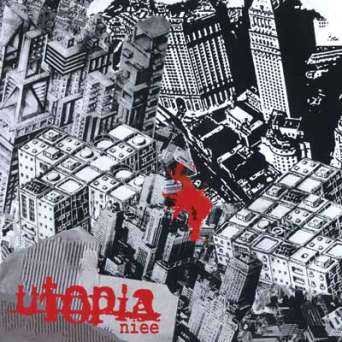 Utopia - Niee LP
First "real" UTOPIA album - few years after their debut CD, which was actually a rehersal space demo recording, but already gave this band a lot of attention, supported by their energetic and passionate live shows around Poland...