Products from Up The Punx! Records
No results were found for the filter!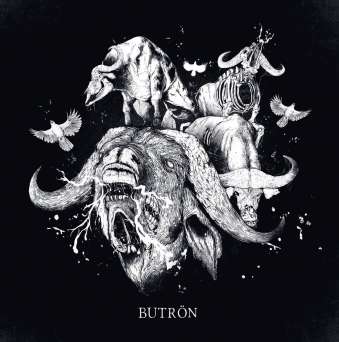 Butrön - El Legado De La Barbarie LP
LAST COPIES!!!! Raw and uncompromised crust / hardcore from Barcelona / Spain. Brutal!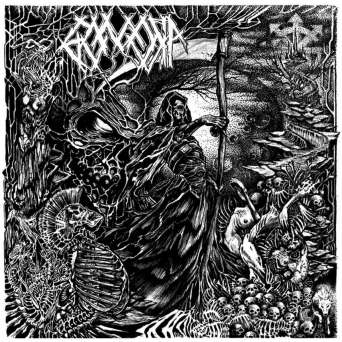 Gomora - Popel a Prach LP
After four years there is a third vinyl hack and their second separate album, 12" LP with name Ash and Dust. Black vinyl on which you can find 9 densely dirty crust metal songs of gloomy and reproachful lyrics from Czech Republic....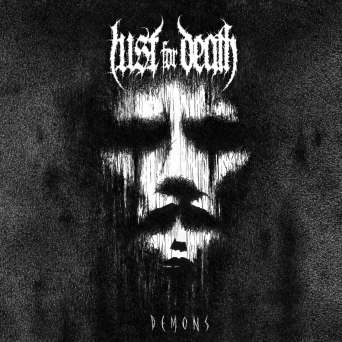 Lust For Death - Demons LP
Evil stench / dark-crust from France. Strongly influenced by bands like HELLSHOCK, AFTER THE BOMBS, SANCTUM.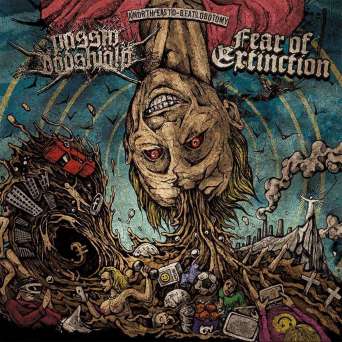 Passiv Dödshjälp / Fear Of Extinction - Split LP
The highly productive Passiv dödshjälp are back with a split 12" LP. Pure crustcore power. Pure fucking hate. Passiv dödshjälp 2017. On the flipside you'll find Fear Of Extinction. Mighty fine crustpunk from Czech Republic. The both...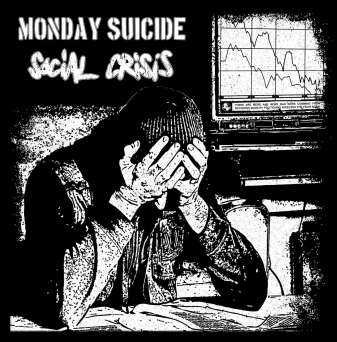 Social Crisis / Monday Suicide - Split LP
SOCIAL CRISIS is just unbelievable good. they remind me to the good old days in the early 2000 when this neo-crust style mixed with D-beat was super modern. reminds be to bands like EKKAIA mixed with PISSCHRIST and SCHIFOSI!!! MONDAY...
Sürya - Apocalypse A.D. LP
Now also available on vinyl, presented in a gatefold sleeve, it's the 2016 debut-album by a band from London that deals in instrumental post-metal tinged doom. The music combines heaviness and subtle sonic landscapes,and ugliness and...