Products from Walking Is Still Honest Records
No results were found for the filter!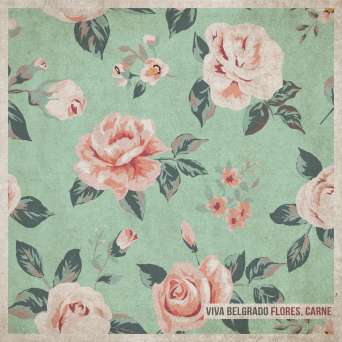 Viva Belgrado - Flores, Carne LP
Recorded by Santi García @Ultramarinos on 2014, Flores, carne was the first full-length from the band, which strenghtened their sound and consolidated them as a current referent among the Screamo / Post-Hardcore scene. 11 songs which...