Products from Walking Is Still Honest Records
No results were found for the filter!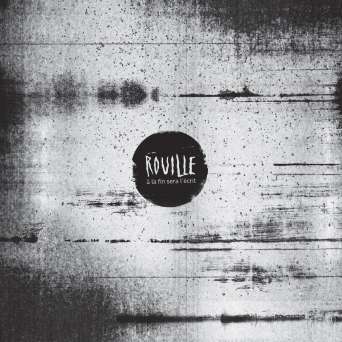 Rouille - A La Fin Sera L'ecrit LP
À la fin sera l'ècrit is the second full-lenght from the Maño-French connection, Rouille. For this ocation the band has decided to leave the responsability to register their new songs to Txap (LISABO), who also makes a featuring on the...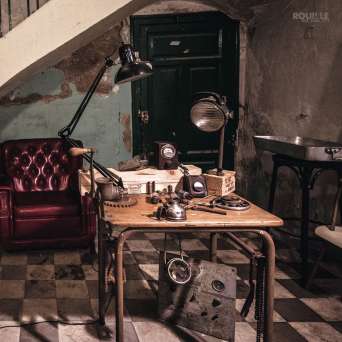 Rouille - On Tue Ici LP
Debut Lp from this new band from Zaragoza. 7 songs oscillating between Post-Hardcore and French Emo. Comparisons with Amanda Woodward (band where Rouille's singer used to sing or Interlude (where you can find people from Rouille too) are...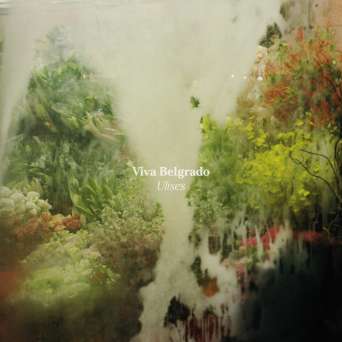 Viva Belgrado - Ulises LP
One of Spain's most well thought screamo acts is back with a new LP, after the success of "Flores, Carne" (Flowers, Flesh), an album that was on almost every punk-related emo blog and in the year end list of a lot of people on 2014. Now,...