Products from Wooaaargh Records
No results were found for the filter!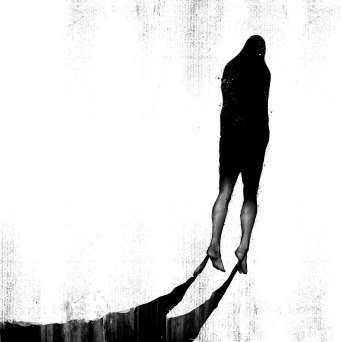 Khmer - Larga Sombra LP
Ex. ICTUS!!! KHMER 'Larga Sombra' is a crushing album with a great attention to detail, consistent themes and tone with enough musical variety to satisfy any fan of high energy blackened crust or metalpunk!!