Products from Aborted Society Records
No results were found for the filter!
Blackout - Stop The Clock LP
USA-Import!!! Following directly on their heels of their 2007 debut LP, Minneapolis' BLACKOUT deliver another dose of angst-ridden punk rock'n'roll madness. The music is powerful hardcore punk (read POISON IDEA) with a healthy dose of...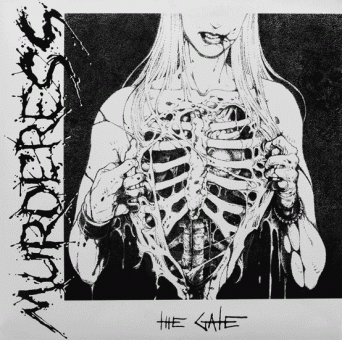 Murderess - The Gate LP
USA-Import! Sprawling metallic d-beat crust from this five-piece based in Portland, OR, this is the follow-up EP to their 2010 debut on ABSOC, The Last Thing You Will Ever See…. This 5-piece lineup features vocals by Jozy Kinnaman,...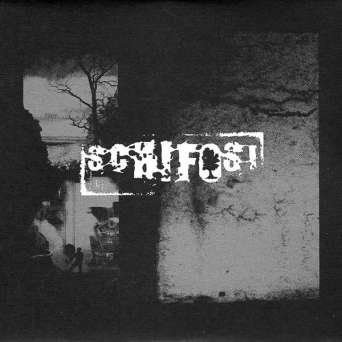 Schifosi - half lit world EP
USA-Import!!! Schifosi kommen aus Melbourne und einige der Mitglieder musizierten auch bei PISSCHRIST! Auf "half lit world" sind ein paar meiner Lieblingssongs der Band! Die beiden Songs ("Drowning in the Aftermath"...