Products from Apocaplexy Records
No results were found for the filter!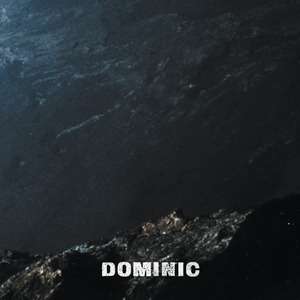 Dominic - s/t EP
Was mit dem zweiten Album "Nord" von 2009 seinen Anfang nahm, findet nun auf vorliegender 7" seine Fortsetzung. Ging man auf besagtem Album ohnehin schon experimentell zu Werke, hat man seinen irgendwo zwischen GAVIN...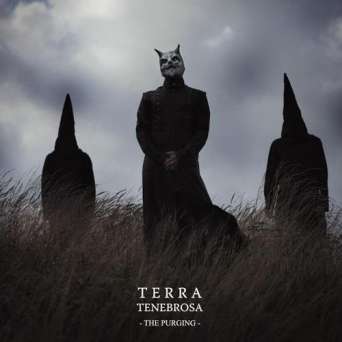 Terra Tenebrosa - The Purging 2xLP
Einst kam das Chaos auf die Erde, wobei nicht klar ist, wann das war. Etwa als das erste Leben auf diesem Planeten erwachte, oder bereits früher? Oder wurde das Chaos durch die ersten Menschen und ihrem zweifelhaften Charakter...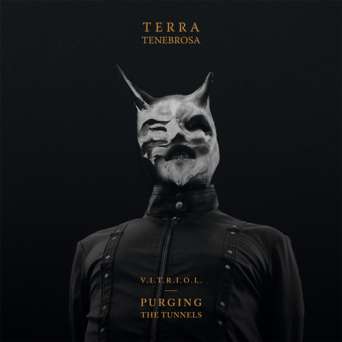 Terra Tenebrosa - V.I.T.R.I.O.L Purging The...
Ab dem 10.4.2014 lieferbar! Nach den zwei herausragenden sowie auch mehr als eigentsändigen Alben "The Purging" und "The Tunnels" gibt es nun diese 12" mit zwei bisher unveröffentlichten Songs. Diese stammen je...