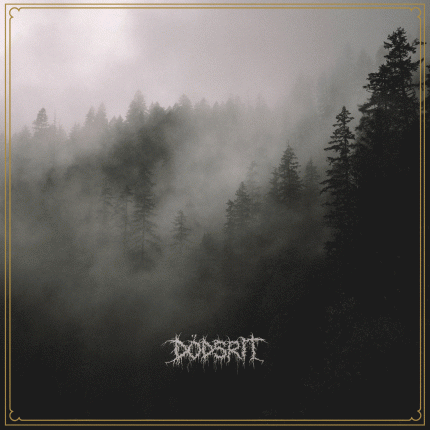 Artikel-Nr.:

AA130

Hinweis

Please note that if you pre-order an item along with any other non pre-order items, this means your entire order (including items that are not in pre-order) will not be sent out before the pre-ordered record arrives from the pressing plant. if you want your available stuff before that, please contact me and i will send you the total for the seperate shipping! (DE)
Weiterführende Links zu "Dödsrit - Dödsrit LP"
4th press!!! ex. TOTEM SKIN!!! Dödsrit is a project created by Christoffer Öster from...
mehr
4th press!!!
ex. TOTEM SKIN!!! Dödsrit is a project created by Christoffer Öster from TOTEM SKIN. Dödsrit tries to blend atmospheric black metal with the rawness from crust. The writing for Dödsrit started right after Totem Skin had recorded their last album "Weltschmerz" . And was conducted for almost two years before it saw the light of the day.
Dödsritt shivering melodies were created in the deep forests in the outskirts of Borlänge, Sweden. Conducted by Christoffer Öster from Totem Skin who poured every drop of passion he could harvest from the bottom of his heart. "this same titeled LP is the band's 1st full-length. The soundscape of the album ranges from raw aggression to doomy heaviness and unsettling guitar melodies. The vocals create an honest and desperate atmosphere, the vocalists screaming themes of nature and problems in life. Intense grinding shares space with quiet and reverent moments, but the sonic landscape is always filled with emotion.