Products from Moment Of Collapse Records
No results were found for the filter!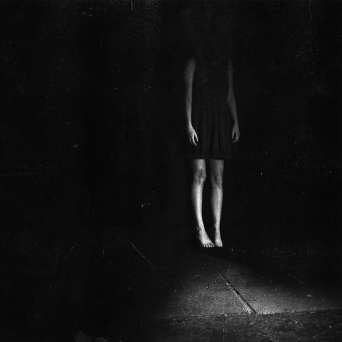 Dark Circles - MMXIV LP
Formed in Canada in early 2011, Dark Circles is a four-piece band from Montreal, Quebec that combines elements of hardcore, d-beat, and crust to create a relentlessness that is as eye-opening as it is deafening. The band paints a bleak...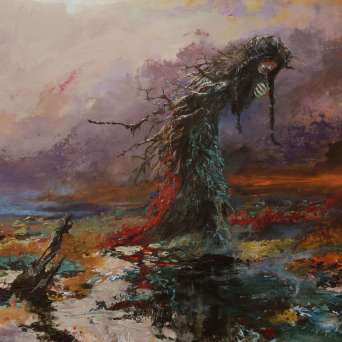 Gillian Carter - This Earth Shaped Tomb LP
After blowing minds and making best-of lists across the world with their 2016 full-length, Dreams of Suffocation, and jaw-dropping splits with Eyelet and Coma Regalia, Palm Bay, FL based trio Gillian Carter is back with ...This Earth...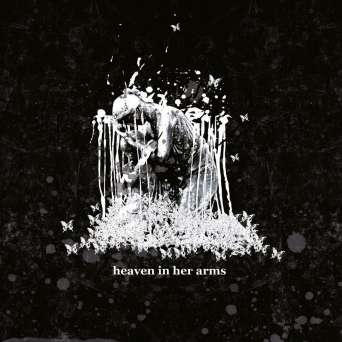 Heaven In Her Arms - Erosion Of The Black...
Finally, a reissue of HEAVEN IN HER ARMS first album 'Erosion Of The Black Speckle'. This album was originally released by Ape Must Not Kill Ape in 2006. MOC will now re-release a slightly different version of this masterpiece. Heaven In...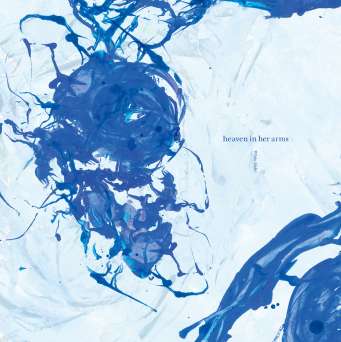 Heaven In Her Arms - White Halo LP
Music is a medium of connection no matter what political and geographical borders want to dictate. What music in general is also celebrated for is the possibility to blend regional with global sounds to create new and unique soundscapes....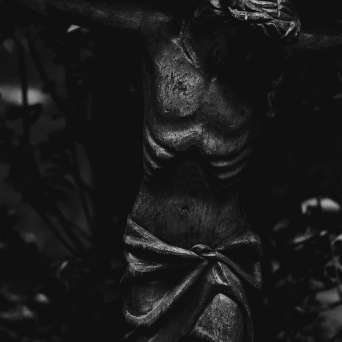 Hexis - XII 10'' + CD
Denmarks HEXIS come along with the new release. Five Doom/Blackmetal inspired songs pressed on a lovely 10" with an extraordinary cover: Heavy Gatefold-Cardboard with UV Spot + CD. Vinylcolour is clear.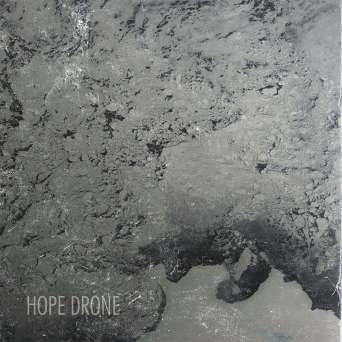 Hope Drone - s/t LP
Repress of HOPE DRONEs debut album. HOPE DRONE are from Brisbane/Australia and play some kind of modern black metal, which is anywhere between Deafheaven an Ash Borer. Straying away from the saccharine post-whatever trending the genre...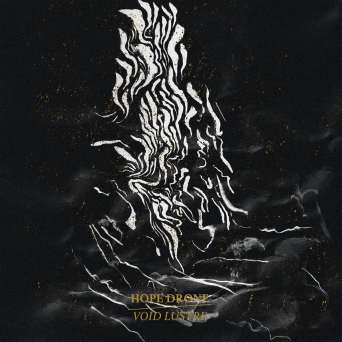 Hope Drone - Void Lustre 2xLP
Not from dark Norway, as you might expect from this kind of music (Blackmetal), but from sunny Australia (Brisbane), the quartet HOPE DRONE makes its third album by now. In 2012 the band gave their first sign of life with the digital...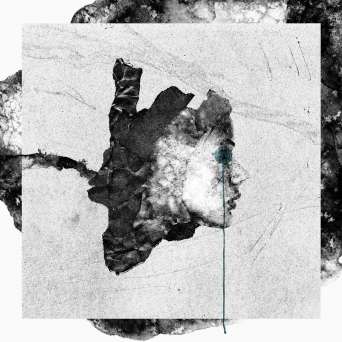 Meraine - Meraine LP
With their self-titled debut LP, Meraine are happy to fill the void, Akela has left. Raging velocity, crisp texture and a significant rawness were added to the atmospherical parts that hint to the characteristics in the releases of their...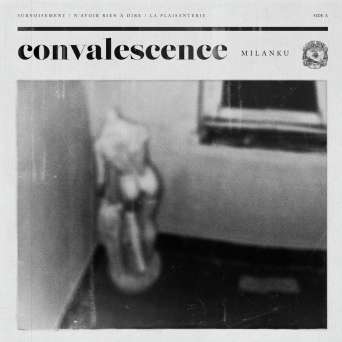 Milanku - Convalescence LP
First time on vinyl! MILANKUs first album convalescence. 300 copies worldwide, only 100 in europe. Only black vinyl!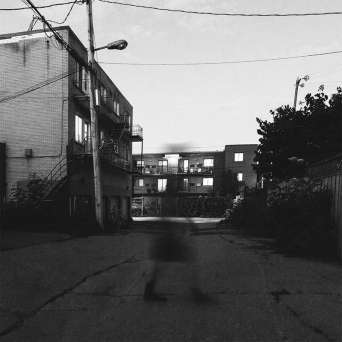 Milanku - De Fragments LP
The third full-length record of post-hardcore/post-rock band Milanku from Montreal, Canada. CD includes 7 tracks. Guest vocals on Dans Les Absences by Tomohiro Nishikawa (none but air (at the vanishing point)). Recorded by Pierre...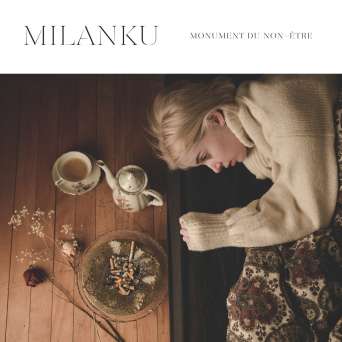 Milanku - Monument Du Non-Être... LP
MILANKUs new Album "Monument du Non-Etre / Mouvement du Non-Vivant"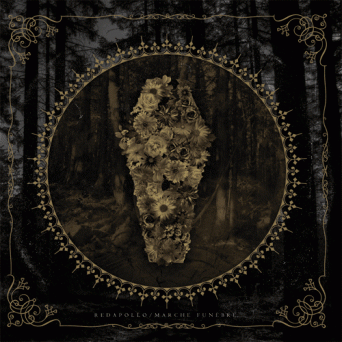 Red Apollo - Marche Funebre CD
Die kurze Demo-CD vor ein paar Monaten war schon richtig gut, aber jetzt haben die Dortmunder ihre volle Durchschlagskraft entwickelt. Harcore, Metal, Post-Rock, Sludge und eine schön kräftige Brüllstimme in einen Würfelbecher, kurz...