Products from Vendetta Records
No results were found for the filter!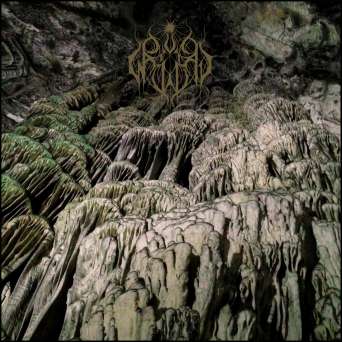 Sun Worship - Emanations Of Desolation CD
Like the proverbial Phoenix, Berlin-based metal band SUN WORSHIP rise from their ashes with their third full lenght album. "Emanations of Desolation" is a bold and proud testament of renewal and stoic persistence which oozes...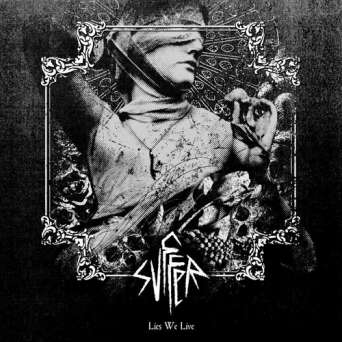 Svffer - Lies We Live LP
Was passiert wenn man vier begabte und herzblutbeschmierte MusikerInnen in einen Proberaum schmeißt, sich das ganze dann Svffer nennt und dem Namen so gerecht wird, wie keine andere Band? Sie nehmen irgendwann ein selbsttitelndes Debut...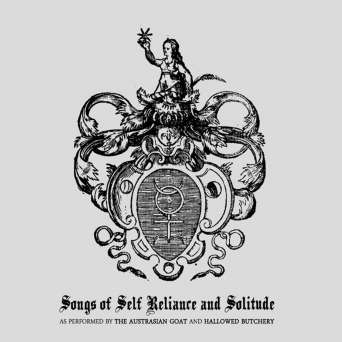 The Austrasian Goat / Hallowed Butchery - Split...
The USA-based progressive doom soloist Hallowed Butchery teams up with the French funeral doom soloist The Austrasian Goat for a monumental collaborative split 10" based upon the moral stance of self-reliance, popularized and preached by...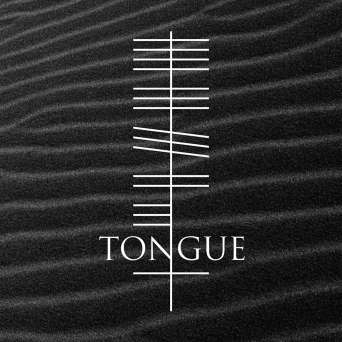 Tongue - s/t LP
A new Black Metal quartet from Bielefeld / Germany. Imagine a blend of second wave Scandinavian BM as well as modern influences from the Cascadian Black Metal. Killer!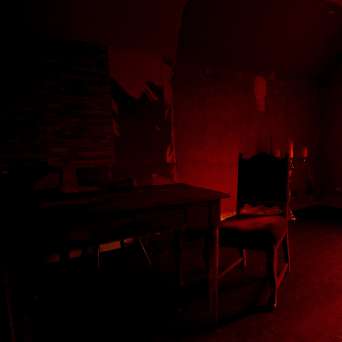 Ultha - Belong LP
Ultha have done it again, somehow. Converging Sins is the sort of album that any band would be lucky to release once in their career, but with Belong, Ultha proves that they are among black metal's most inspired forces. This is...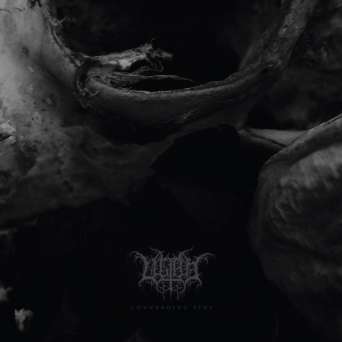 Ultha - Converging Sins 2xLP
ULTHA's second full-length album 'CONVERGING SINS' is a 63 minute rumination on the subject matter of how past events and wrong decisions will echo throughout the rest of our mortal existance.Over years experiences of failure and the...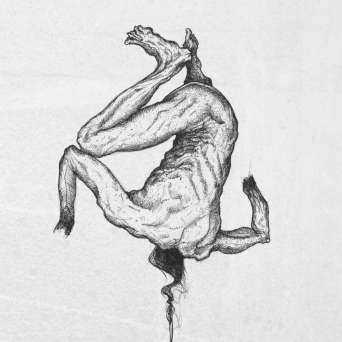 Ultha / Paramnesia - Split LP
On this split Ultha and Paramnesia, have created something extremely satisfying and worthy. This is a 38 minute, high-quality, high-value split, one which you must seek out at your earliest convenience.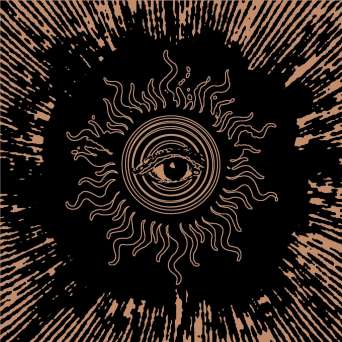 Usnea - s/t 2xLP
released by the band in 2013 as a 2 song lp, feat. 2 downloadable bonustracks it now gets release as it was meant to be, a 4 song 2xlp with about 55 minutes of doom "Usnea play a style of doom dirge familiar to fans of Samothrace, Buried...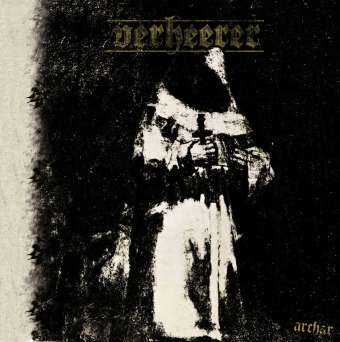 Verheerer - Archar LP
"VERHEERER, a mysterious, clandestine Black Metal project from Flensburg (Germany). Consequently it's not much to discover about it. Therefore I am uncertain if it's a one man project, a band or whatever galactic demon. Frankly, who...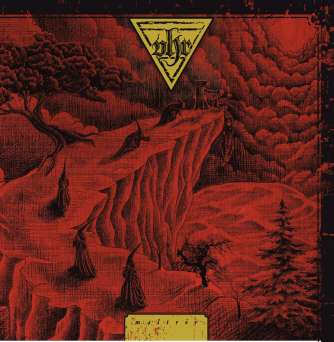 Verheerer - Maltrer LP
German Black Metal outfit VERHEERER unleashes the ties of their highly acclaimed debut EP and release a full album with six diversified black metal chants from desolate fall to furious blaze - off the beaten track but still in a...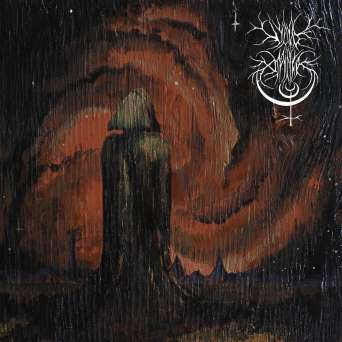 Void Omnia - Void Omnia LP
VOID OMNIA's first album, released in 2014 digitally only, finally sees a vinyl release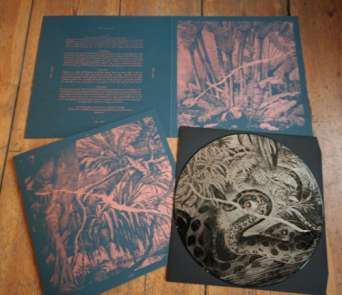 Vyst - Bad News Travel Slowly LP
VYST aus Leipzig bestehen aus Leuten von Throwers, Glasses und Perth Express und so klingt die ganze Kiste auch. Man könnte hier schon langsam vom typischen Leipzigsound sprechen: düster und hart, mal schleppend und dann wieder in...