Products from Vendetta Records
No results were found for the filter!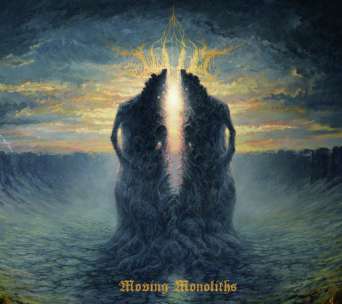 Wilt - Moving Monoliths LP
Wilt is a Canadian quintet, hailing for Winnipeg, Manitoba. This album is their debut and damn, it's an intense one. Continuously balancing on the borders between death metal, black metal and the whole post-subgenres, these guys throw...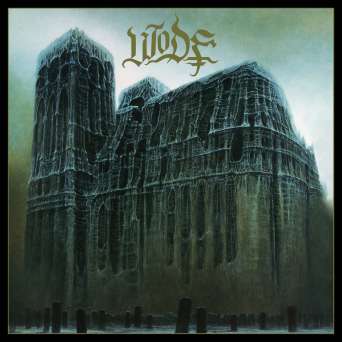 Wode - s/t LP
Prior to this LP, the band's only output was a 2011 demo cassette. This sole recording, showcasing WODE's singular and thrilling approach to black metal and the quality and thoughtfulness poured into every track, earned the group...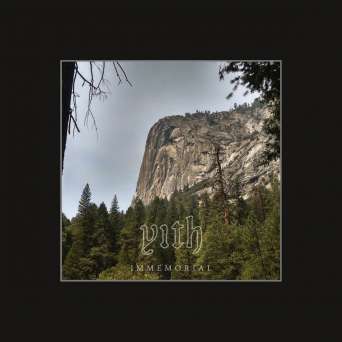 Yith - Immemorial LP
The music is the audio equivalent of a dark and ancient tapestry, one hanging from the vast wall of a cold and crumbling edifice, lit only by candlelight. Woven with indigo strands of lugubrious melody over stately rhythms, and more...