Products from Golden Antenna Records
No results were found for the filter!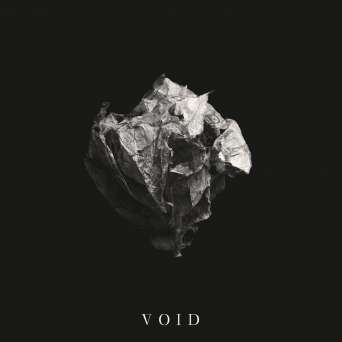 Corecass - Void LP
CORECASS is the solo brainchild and creative outlet of distinguished Hamburg based musician and composer Elinor Lüdde. Since its inception in 2014, CORECASS has been able to look beyond the conventional approach and fuse together...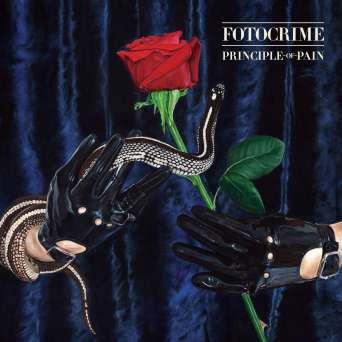 Fotocrime - Principle Of Pain LP
Following last year's acclaimed EPs Always Hell and Always Night, dark post-punk trio FOTOCRIME have announced the details for their debut full-length album, Principle Of Pain. FOTOCRIME is the creation of singer, songwriter, and...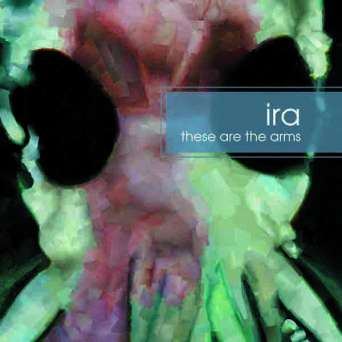 Ira - These Are The Arms 10"
Was kommt eigentlich nach dem 'Post'? Also, was kommt nach Post-Hardcore, Post-Rock und Post-Metal? IRA entfernten sich bereits mit ihrem Debutalbum "The Body And The Soil"von der musikalischen Vergangenheit ihrer Bandmitglieder. Damals...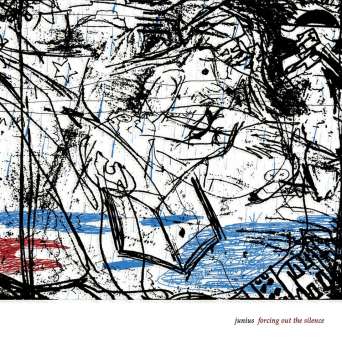 Junius - Forcing Out The Silence LP
OUT 31.01.2015!!! Forcing Out The Silence", the first EP by Junius, sees his 10th anniversary and Golden Antenna is proud to release this for the first time ever on vinyl on 30th January 2015 for EU/ UK. The record was especially...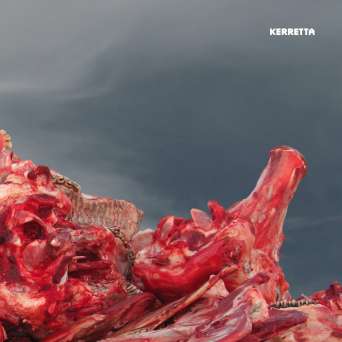 Kerretta - Exiscens LP (lim. col. Vinyl)
Surprises. Remember those? The possibility of having to wait for something and not knowing what it was about what it looked or sounded like, or what gift was inside. Like a present as a kid that you shook, hoping to hear the...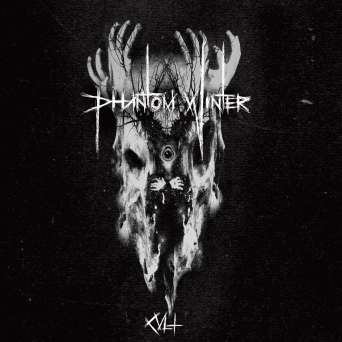 Phantom Winter - Cvlt LP
Ex Omega Massif! Dunkel. Roh. Intensiv: Phantom Winter präsentiert mit "CVLT" eine der am meisten erwarteten Alben der letzten Monate. Phantom Winter, letztes Jahr nach dem Ende von Omega Massif gegründet, steigen wie der...
Phantom Winter - Into Dark Science LP
Mit Into Dark Science kehren Phantom Winter brachialer zurück als je zuvor. Nach ihrem Debut CVLT (2015) und Sundown Pleasures (2016) sprechen die Würzburger mit diesem Album eine neue Sprache der extremen Härte, wo genreähnliche Bands...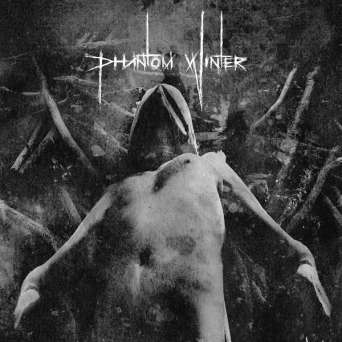 Phantom Winter - Sundown Pleasures LP
A 10-ton slowcore juggernaut loaded with Helmet groove, a Godflesh balance of melody and heaviness, Black Metal screams straight from Norway and a production that Kurt Ballou would be proud of" says Ralph Schmidt of Ultha when he thinks...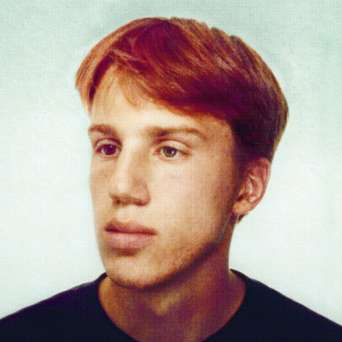 Radare - Der Endless Dream LP
After four years of meticulous songwriting, Radare return with their fourth album titled Der Endless Dream. In contrast to their previous, self-recorded album Im Argen, the Wiesbaden and Leipzig-based band chose to record Der Endless...
Radare - Im Argen LP
Im Herbst 2015 melden sich Radare mit ihrem dritten Album zurück: Im Argen bewegt sich dabei im Spannungsfeld der geisterhaften Soundtracks Angelo Badalamentis ( Twin Peaks, Mulholland Drive) und der Introvertiertheit von Bohren & der...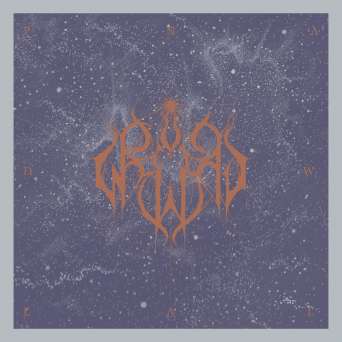 Sun Worship - Pale Dawn LP
Im Mai 2016 erscheint der lang erwartete Nachfolger von Elder Giants, dem Debüt von Sun Worship aus Berlin. Eigentlich ausschließlich als Digital- und Tape-Release gedacht, kam Elder Giants doch auf Platte heraus. Sun Worship erhielten...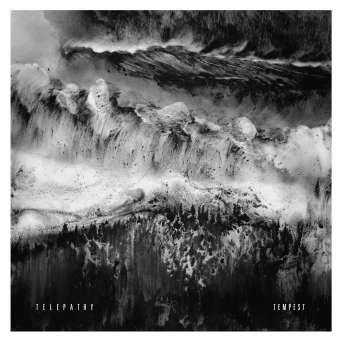 Telepathy - Tempest 2xLP
Tempest ist das lang erwartete zweite Album der englischen Instrumental- Metalband Telepathy. Aufgenommen, gemixt und gemastert in den Orgone Studios in London von Produzent Jaime Gomez Arellano (Ghost, Opeth, Paradise Lost, Altar of...