No results were found for the filter!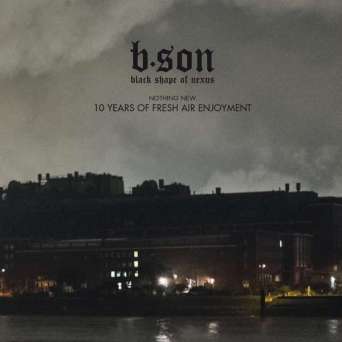 Black Shape Of Nexus - 10 Years Of Fresh... CD
Seit 2005 veredelt die Band um Sänger Malte Seidel ihren teerschwarzen, zäh brodelnden Slow-Motion-Sound im Spannungsfeld zwischen Doom Metal, Stoner Rock, Sludge und Drone Music sowie der Tradition von Größen wie Isis, Neurosis oder...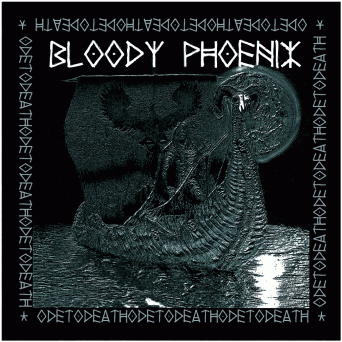 Bloody Phoenix - Ode To Death CD
Bloody Phoenix are back again, billowing out barrels of grind that will pollute your mind like a 6-ft bong hit. As with their debut LP (now sold out), BxPx continue the tradition of no-thrills grindcore, keeping it direct and burtal not...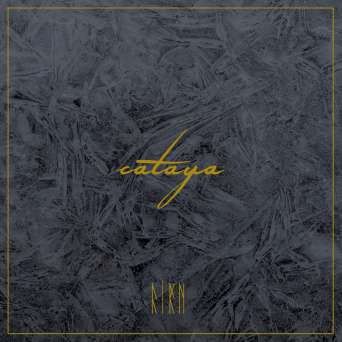 Cataya - Firn CD
A good three years have taken CATAYA to release 'Firn', a worthy successor to the powerful debut "Sukzession" (2015). The still young and six-member strong collective with roots in Germany and Belgium turned the post-rock / postblack...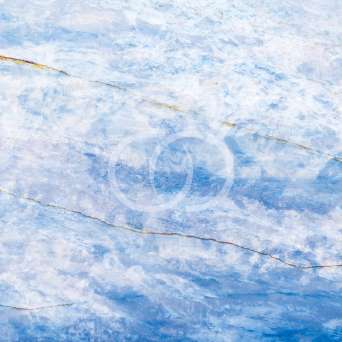 Codeia - As He Turned Back Towards 2xLP+CD
There's music for speakers, and then there's music for headphones. While one propels you forward with sheer energy, the other embraces you with intimate moments. codeia's as he turned back towards the eye of the storm manages both the...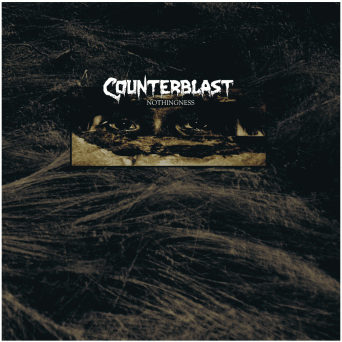 Counterblast - Nothingness CD
fInally a new full length by this swedish slow dark crust heroes! Monumental crust from Sweden with a very unique style that blends elements of crust, metal and somewhat ambient, eerie and tribal sounding music together. You can hear...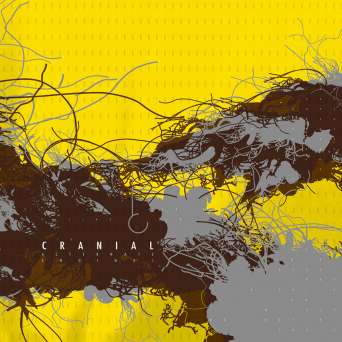 Cranial - Alternate Endings CD
Risen from the ashes of the almighty OMEGA MASSIF, CRANIAL took the best ingredients, created their own sound and developed it further. With the EP 'Dead Ends' (Moment Of Collapse Records) the quartet from Würzburg set not only a sign of...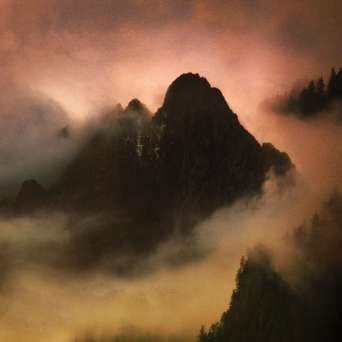 Dead To A Dying World - Elegy CD
Canada-Import!!! Texas based elemental dark metal ensemble DEAD TO A DYING WORLD have completed work on their poignant new epoch "Elegy" set for release on CD/2LP/Digital on April 19th. Following up 2015's ambitious "Litany" endeavor,...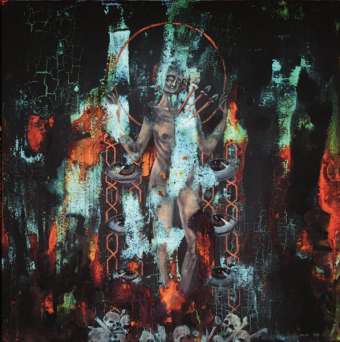 Deathrite - Nightmares Reign LP+CD
East German death metal outfit DEATHRITE return with their 4th and most sophisticated album yet! Having transitioned from four to five members, the newest addition brings a new edge to the bands uncompromising signature sound that adds...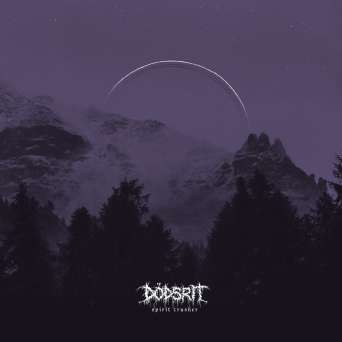 Dödsrit - Spirit Crusher CD
USA-Import!!!! Brand new album from Sweden's DÖDSRIT – a vast, emotionally charged second album fusing the coldness of black metal, the passion of Swedish d-beat punk ethics and emotionally charged glacial atmospherics. Ex-Totem Skin.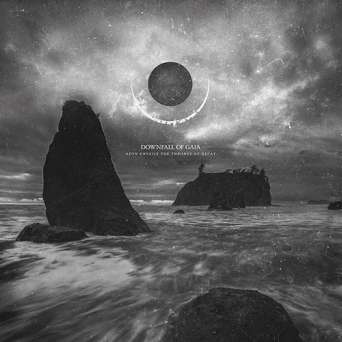 Downfall Of Gaia - Aeon Unveils the Thrones of...
Unaufhaltsam bahnt sich eine dunkle Wand ihren Weg, umhüllt dich, absorbiert deinen Geist und nimmt dich mit in das Reich der mächtigen Klangwelten von Downfall of Gaia. Gegründet wurde das Quartett 2008 und besteht nach einigen Wechseln...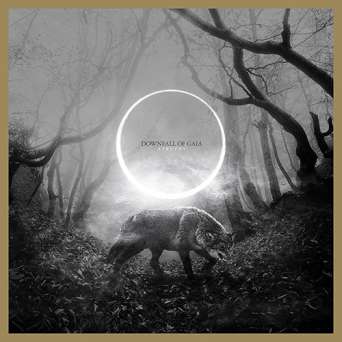 Downfall Of Gaia - Atrophy CD
available in the following formats: – CD – 180g black vinyl – 180g black/white vinyl (limited to 300 copies!) – 180g yellow marbled vinyl (limited to 200 copies!) Downfall of Gaia is a dark wall, moving forward relentlessly, enveloping...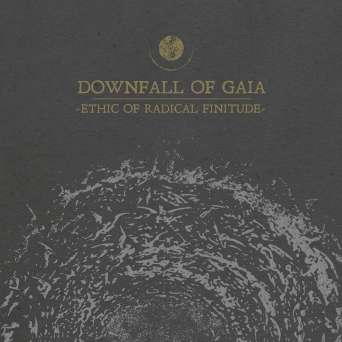 Downfall Of Gaia - Ethic Of Radical Finitude CD
At every stage of their career, Downfall Of Gaia's output has been critically lauded and has garnered fevered responses from their devout fan-base, and their fifth album is primed to push things to the next level. Comprised of 6 tracks,...