No results were found for the filter!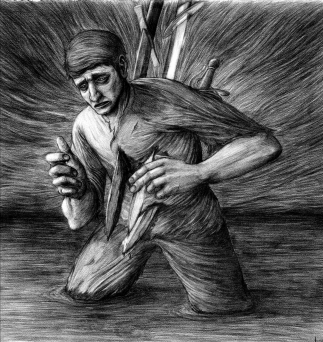 Tree Of Sores - A Cry Of Despair LP (2. Versions)
Pressing Details: 100x grey + 400x black vinyl, Gatefoldcover, A2 Poster, 180gram Vinyl Starting out with crushing guitars and abrasive vocals a pounding rhythm soon is established leading to some haunting guitar work it sets the tone...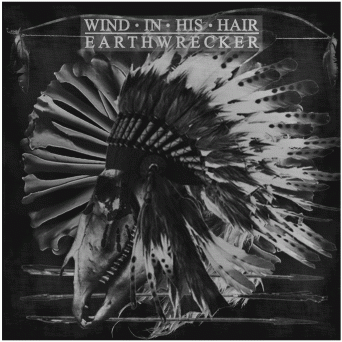 Wind In His Hair - Earthwrecker LP (3. Versions)
Pressing Details: 100 x grey with white and black splatter, 250 x white with grey splatter + 150 x black Vinyl, download code, 180gram Vinyl Wind in his hair is a melodic crust/hardcore punk band with members of THRAENENKIND. The...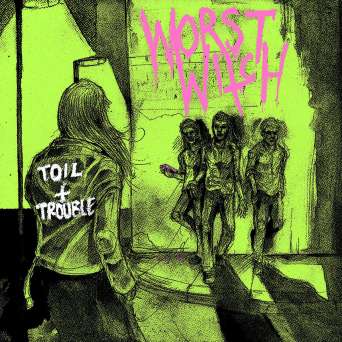 Worst Witch - Toil and Trouble LP (2 Versions)
PRE-ORDER!!! To be released by the 9th of october 2018 Pressing Details: 150x pink + 350x black Vinyl, 180gram, bright yellow silkscreen print on side B, Logo Patch, LP-sized Insert, Download Code, Artwork by Alex CF 8 tracks of pissed...