Wreathe - The Land Is Not An Idle God LP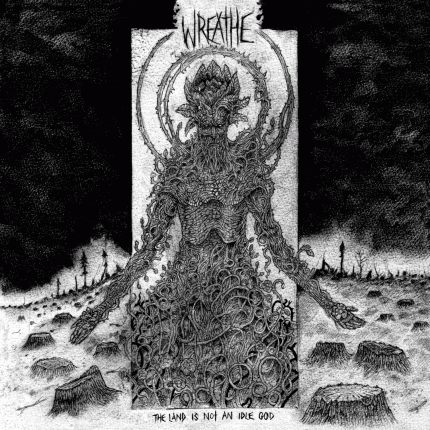 Item number:

AA168




DISCLAIMER: These are NOT in PRE-ORDER phase. the pre-order starts later & are expected to be shipped as soon as we received the records from the pressing plant!!! Please keep this in mind when ordering other items combined.. (we know the waiting time is extremely long, but unfortunately this is the reality we're facing due to the current waiting times with the pressing plants worldwide)

Notice

Please note that if you pre-order an item along with any other non pre-order items, this means your entire order (including items that are not in pre-order) will not be sent out before the pre-ordered record arrives from the pressing plant. if you want your available stuff before that, please contact me and i will send you the total for the seperate shipping!
Related links to "Wreathe - The Land Is Not An Idle God LP"